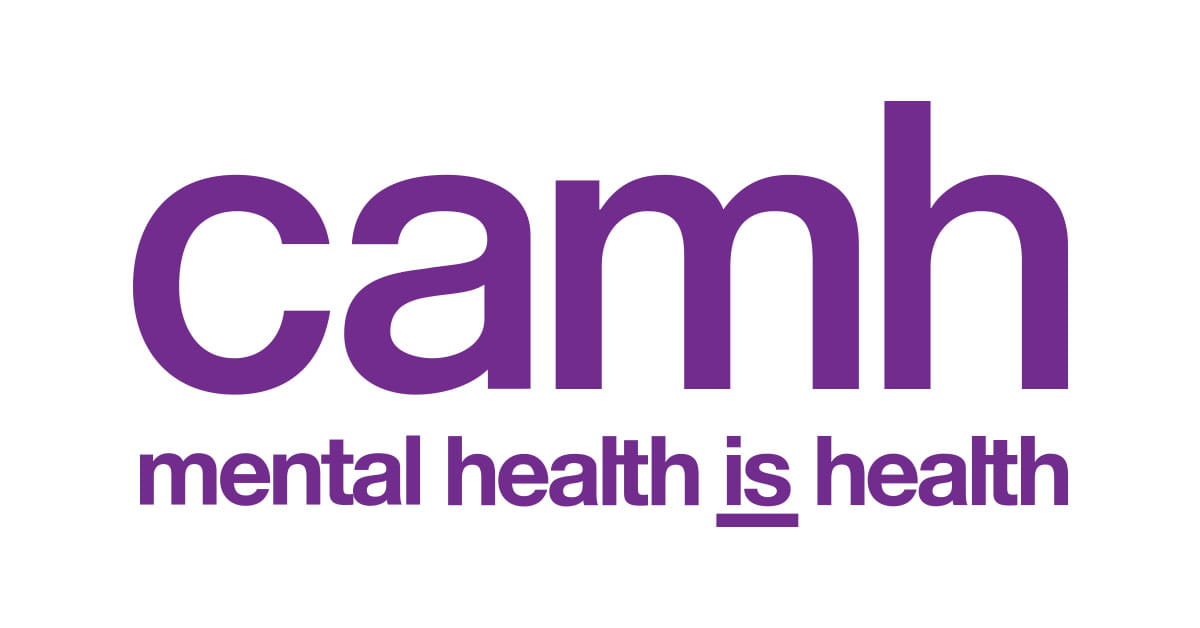 At the Innovation Hub, we see and experience how incredibly important student mental health is in our communities. In this community repost, we would like to highlight an important study by one of our community partners, the Centre for Addiction and Mental Health (CAMH), and how you or a peer could participate in an important study this summer!
---
Mental Health Research Opportunity – Detection and Intervention of Cyberbullying on Social Media
Are you a social media user? Do you have thoughts and concerns about cyberbullying? Are you looking to get involved?
We are doing a study to better understand the needs and preferences of youth (ages 16-21) around cyberbullying on social media platforms. Our team is looking to engage with youth who are interested in collaborating with researchers to generate insights that will aid in the development of a digital tool to help prevent cyberbullying.
Additional Details:
If you are interested, you can participate in online focus groups, workshops, and usability testing to help with the development of a cyberbullying solution. Participants will receive a small honorarium for participating in the activities listed above. Note takers will be present at all activities to document the discussion and outcomes. Some of the small group activities will be audio recorded.
Project tentatively scheduled from now and until the Fall 2021
Sessions are typically Friday from 4-6 PM via Webex
Contact Info: https://is.gd/edcredcap_camh_cyberbullying
Honoraria (gift cards) will be provided to participants
Interested in Learning More?
You can view the study ad and contact Smit Mistry, the research analyst on the team by either:
Youth with experience using multiple social media platforms are encouraged to participate!
We look forward to hearing from you!
This study is led by principal investigator Dr. Aristotle Voineskos, Slaight Family Centre for Youth in Transition at CAMH. He can be reached at 416-535-8501 ext. 34378 with any questions. REB Ref #: 014/2020
For more information about programs and services at CAMH please visit www.camh.ca or call 416-535-8501 (or 1-800-463-6273)
ALL QUERIES ARE STRICTLY CONFIDENTIAL.