I know it's still summer, but I'm sure a lot of people are already thinking about what clubs they can join during the school year! This is my experience with U of T's extracurriculars.
Finding the Right Club
I know that when I was in first year I was super eager to be part of at least one club but I wasn't too sure how to actually find a club that would suit my interests. During orientation there's a huge clubs fair in King's College Circle, and that is a great place to begin research because you actually get to interact with club members. However, I distinctly remember feeling like there were a hundred dragon boating clubs… and nothing I was super interested in. Luckily, one of the last tables I visited at the fair was for the Only Human Dance Collective.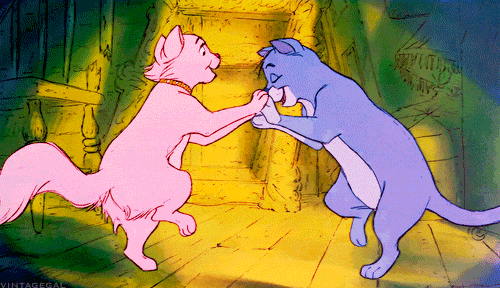 If you already have a club in mind or want to do some online research here is a page that will lead you to the full list of U of T clubs. You can also find college-specific clubs on your college website.
If you want to play a bigger role in a club you can also apply for exec positions. Most clubs leave space for first year representatives too, so it's never too early to start! Being an exec means you have more duties (aka running the club) but that can quite fun! I'm helping with the Victoria College Fashion Show this year, and I've met some really cool people. 
Also, if you can't find the perfect club, you can start your own!
Balancing Academics and Extracurriculars
Making sure that I managed my time wisely, between extracurriculars and academics, was definitely a challenge. There came a time when I wasn't enjoying being part of a club because it felt like work. Taking classes is a commitment but so is being part of a club, however, you aren't being graded on your extracurriculars, which means its best to enjoy them. Once I realized that I needed to treat my extracurriculars like the fun activities they were, I felt way less stressed about them.
It's also good to know that some clubs might have necessary time commitments at certain points in the year. Both the Only Human Dance Collective and the Environmental Fashion Show finish with year-end showcases, and this makes my March super busy. But I also love putting on both shows. This can also conflict with school work because when are most final essays due? March!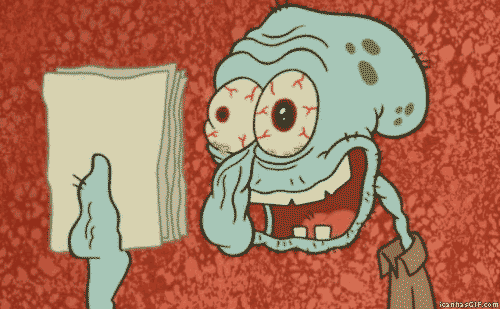 I like to think of my clubs activities as a break from academics. Keeping in mind that I was actively choosing to spend my free time that way, made all the difference. Clubs are for you to enjoy, not stress about! Balance is everything.