Written by Kaitlyn Corlett
This National Indigenous Peoples Day and throughout National Indigenous History Month, I've been thinking a lot about what this means to me. While days of recognition are significant and obviously important, as an ally to communities, I often ask myself 'What next?'. Not for the communities themselves, but rather for myself. What's next for me in active allyship – and what can I do in my life, circle of influence or with folx I engage with?  
Grounding this Post
[Content Warning – Residential Schools] First, it's important to ground this post in what's come to light for many over the last few weeks. Across the world communities have been mourning regarding the mass unmarked grave sites of a total of 319 Indigenous children across Canada in Kamloops, British Columbia (215); Brandon, Manitoba (104); and Lestock, Saskatchewan (35). Each of these sites were where Residential Schools once existed and operated. 
While this news is horrific, what's heartbreaking is that it's not shocking – nor is this the first time – as this unimaginable act of violence is the woven within the foundation of "Canada"'s history, and how it exists today. This unearthing represents the legacy, and ongoing reality of colonialism in Canada, where for generations (over 100 years) more than 150,000 Indigenous children were forcibly removed from their families, thousands of whom never made it home.
The impacts of these are felt to this day within generations of Indigenous families and communities. Generations of explicit and organized colonial violence continue to impact indigenous lives, communities and existence. Our hearts go out to the nations, families and communities that are grieving across Turtle Island.
My Principles of Allyship
This discovery provides us with a very sobering reminder that we will continue to learn truths about this history and the important work ahead of us, especially if you are non-indigenous and benefit off the lands, privilege, and systems that are present in Canada and other areas of the world. This is a critical area of history and knowledge to sit with, sometimes uncomfortably, in a space of learning about the injustices of our past that continue to impact Indigenous communities and the lands we are on.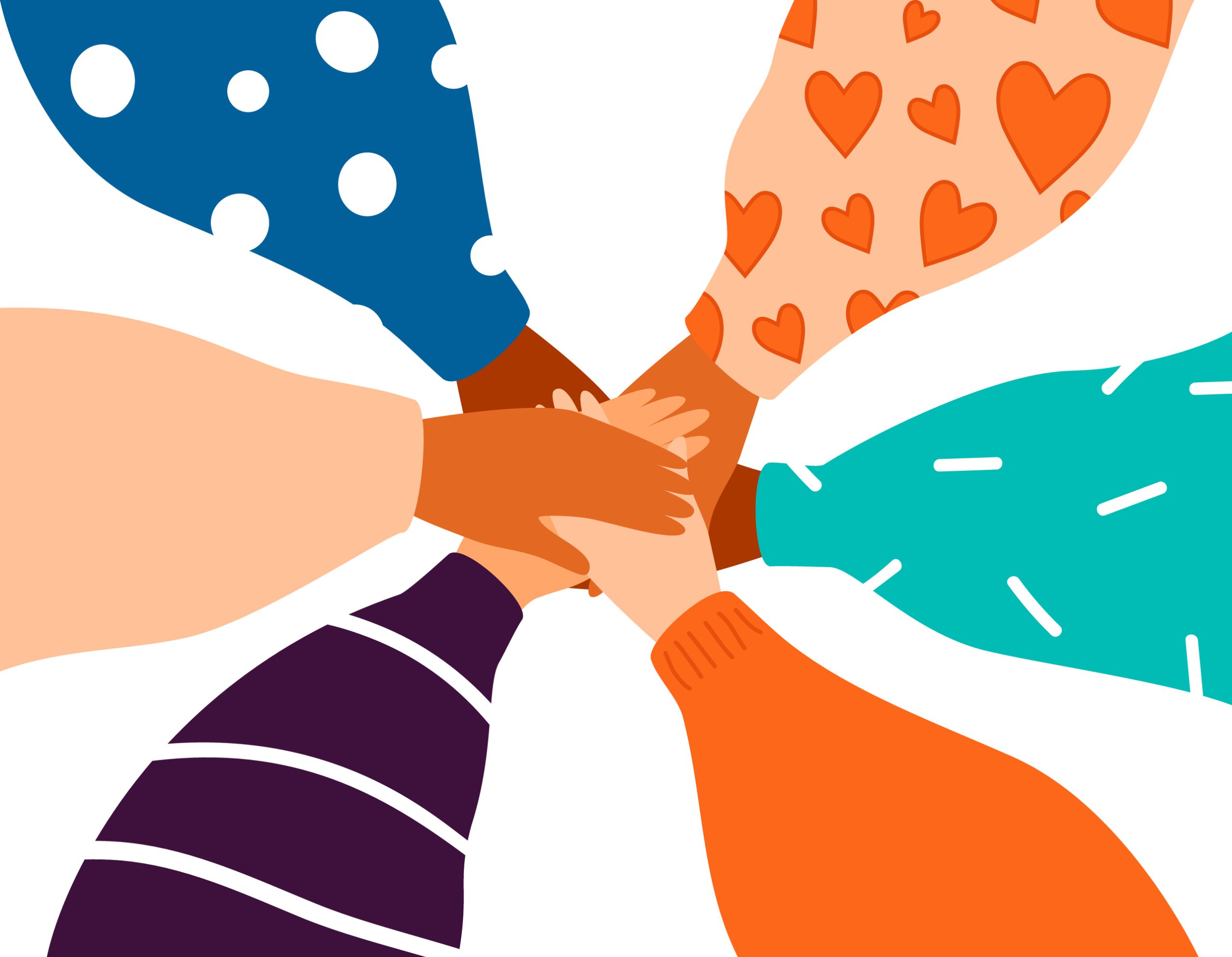 I want to share three principles that support me when I reflect on allyship, especially in these times. First, I want to locate that I'm a woman of settler descent who was born and raised in Canada. In the last few years I've been taking a lot of time and space in my education, personal life, and work to navigate my presence in the world, and I spend a bit more time locating myself in one of our previous posts here. The reason why I note this is because these principles are unique to me, but I hope they might be supportive in where ever you are in the world – with your families, colleagues, children, coworkers, and more. While these histories that are being brought to light are complex and heart breaking, the journey towards decolonization, unlearning, and reconciliation can only happen if we each continue doing our part to uplift and support Indigenous communities.
Here are three principles that continue to guide me:
Through these principles I also find strength in speaking up for communities, doing my research rather than turning to Indigenous individuals for information or support, and building a deeper understanding of these complex realities and what it means. Even if it's a conversation with your kids, or going to a local (or virtual!) event with your family, over time it makes a difference for all of us. 
Provided are some of many resources you can engage with in activism, allyship, learning, and celebration. Honoring space this National Indigenous Peoples Day, and folding these principles into our lives moving forward.  
Learning More About Residential Schools:
Ongoing Learning and Conversation:
National Indigenous History Month Resources:
Additional Posts by Redefining Traditional: