Happy Reading Week, y'all! It seems cruel that Winter with a capital W finally decided to kick in during the one week we don't have school. But to make the most of these frigid temperatures, I've spent this Reading Week doing exactly that — reading. Since I've gone home to visit my family over the break, relaxing and curling up with a book in a warm house sounds pretty ideal after a strenuous round of midterms. 
Now there are many ways to go about setting yourself a reading schedule for Reading Week. Personally, the obvious choice is to power through the entire Harry Potter series (7 books, 7 days of Reading Week? This was clearly meant to be). However, since I've done this exact feat on at least 12 different occasions, I thought I'd branch out. Here's what's been on my Reading Radar for the 2016 Reading Week:
Sunday, Feb. 14

Modern Romance - Aziz Ansari
Single or taken this past Valentine's Day, this book is a lighthearted and approachable read on dating and romance in the modern age. Narrated by the lovable Aziz Ansari (see also: Parks & Rec, Master of None), this book discusses how technology has played a role in building relationships in the 21st century. There are even sections outlining psychology experiments and human sociology so I guess this sort of falls under the category of Education???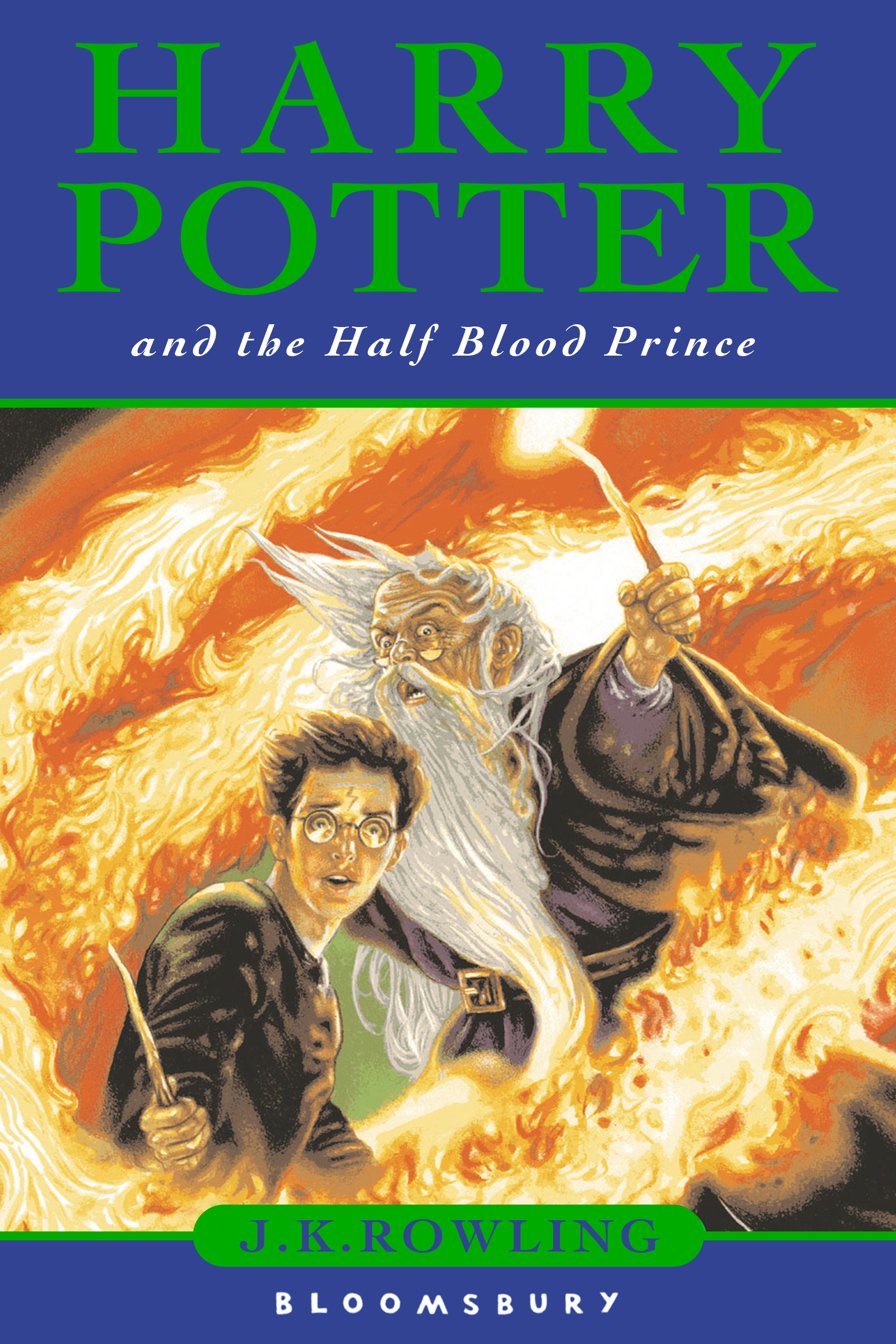 Monday, Feb. 15 Harry Potter and the Half-Blood Prince - J.K. Rowling OKAY I COULDN'T NOT PUT A HARRY POTTER BOOK IN THIS LIST. Plus for Family Day, this is a classic family favourite and you can all watch the movie together afterwards for bonding time. (Half-Blood Prince is the self-proclaimed best book in the series - I am willing to fully defend this position to any avid HP fans!!)
Tuesday, Feb. 16

This Changes Everything - Naomi Klein
Perhaps you or someone you know has made a comment about how this winter's fluctuating weather can be attributed to the effects of climate change and global warming. Klein's book (forewarning: it's a lengthy one) explains the relationship between the climate crisis and current economic and political structures. It's an interesting, engaging look at a topic that is often overlooked or misunderstood in public circles.
Wednesday, Feb. 17 Portal Let's face it. They call it Reading Week because we all have midterms and assignments due afterwards and will be reading diligently (debatable) from our lecture slides and textbooks. Don't let a week-long break catch you off guard!
Thursday, Feb. 18 Game Change - John Heilemann and Mark Halperin For anyone keeping up with American politics, this book details the operations of the campaigns for the 2008 presidential election. Given the upcoming 2016 election, this book is a neat glimpse into the people involved, the political strategies that are employed, and how campaigns are run.
asdfadsf    
    asdfdsaf
sadfdsa     
      adsfsdf
Friday, Feb. 19 Milk and Honey - Rupi Kaur This poetry collection is written by a young Canadian author. I first discovered her work through her Instagram account. Her poetry is simple but poignant and her illustrations are very much #DoodleGoals.
adfsasdf
asdfadsf
dfsadf    
Saturday, Feb. 20 Chronicle of a Death Foretold - Gabriel Garcia Marquez Is it Saturday already? Where did Reading Week go!! It's usually around this time I start panicking about having wasted away my whole week. So a short read is fitting. Garcia Marquez is one of my favourite authors and I remember having read this novella in high school English class. Chronicle of a Death Foretold tells the story of the death of a local townsman from different perspectives of people involved. It is wonderfully written and the Colombian setting is described so well it's like you're right there in the country, away from all this wind and snow.
asdfasdf
Sunday, Feb. 21 I Am Malala - Malala Yousafzai with Christina Lamb Malala is a personal role model of mine and her autobiography is the perfect means to inspire myself back into the UofT grind. The memoir is not just a celebration of her humanitarian efforts, but a reminder of how lucky I am to be receiving the education that I have. This book certainly serves as excellent motivation the Sunday before school starts!
asdfasdf
asdfasdf
asdfsd Looking to find a new book to read? The Bookstore actually contains more than just textbooks (check the second floor!). As well, there are fall sales in Robarts, UC, Trinity, and other colleges. Be sure to stop by next autumn and take a look (or a read). Past blogger Amie made an excellent photo post about her experience at the Vic sale.
Off campus, staking out thrift stores provides an alternative to the usual book stores - you may find some literary gems if you're lucky! The Glad Day Bookshop features literature written by and for the LGBTQ community while the Bakka Phoenix specializes in sci-fi and Good Egg is the perfect spot to find books if you're a foodie and/or aspiring chef. And even better, the latter two stores are within a 10 minute distance from campus!
What are you all reading, U of T? What books bring you #JoyatUofT? Let us know in the comments or tweet us at @lifeatuoft.