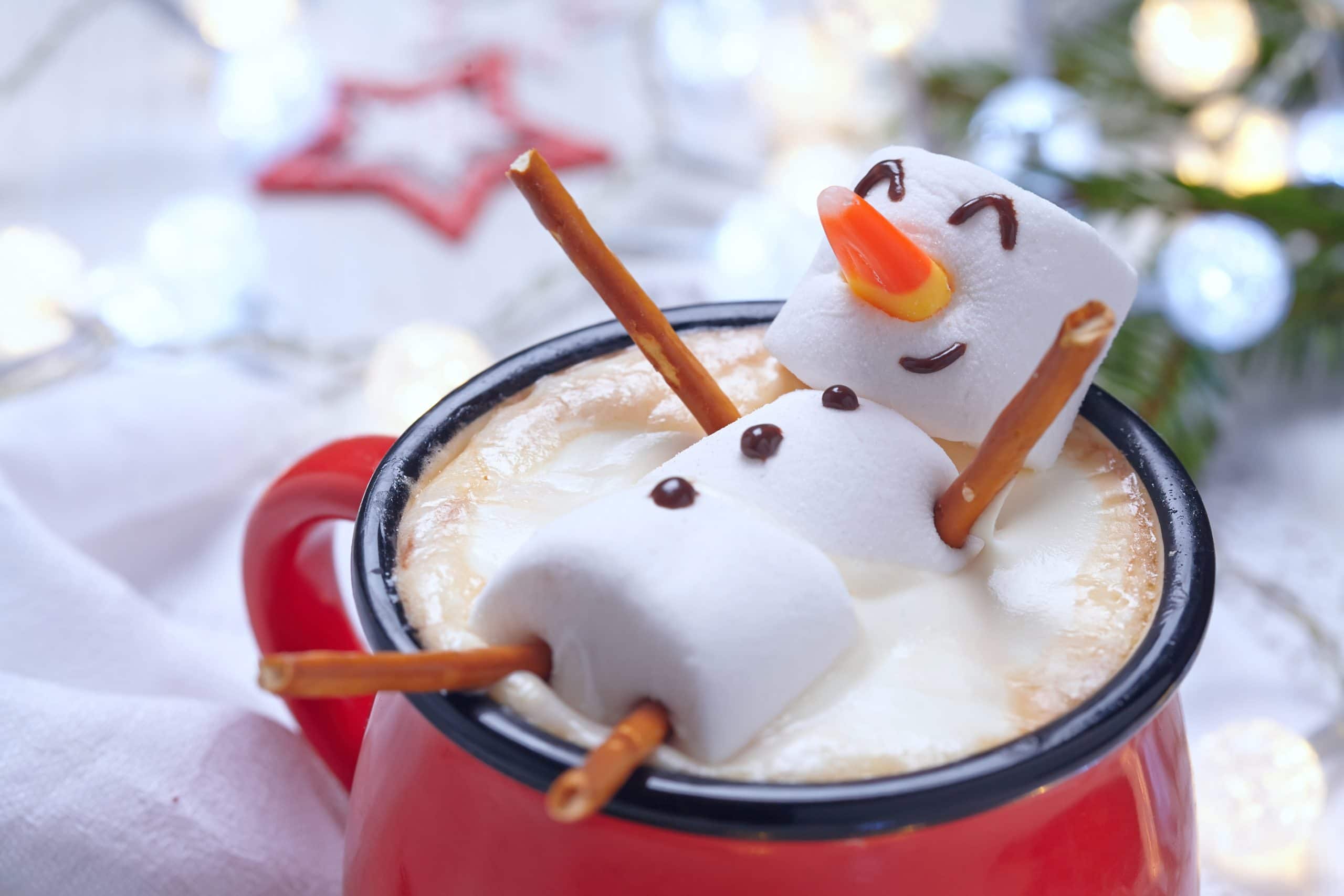 Final exam season is almost here and at the same time is the holiday season. While we scramble to finish our last assignments for the term and start preparing for the string of finals to follow, it can be quite difficult to feel motivated to work when it seems like the city is lit up and looking so pretty and you have a million things to check off your holiday to-do list. I, personally, would love to spend all my time exploring the city, shopping, drinking hot chocolate and all the new holiday drinks that Starbucks has introduced and just generally soaking in the vibe of the festive season.
But the last minute craziness has also got me thinking about how quickly the term has flown. I can't believe we're almost halfway through the school year and to be very honest, despite the fact that I just want to get exams over with and can't wait to be done with them, I'm also a little sad about how quickly time is flying. So many more places to visit, so many more things to check out, so many more experiences to experience- it all seems to be going too fast. I want to cherish these moments, in the midst of our hectic schedule- those well earned moments of rest that allow us to connect with the people around us and experience this city and university life anew.
St Michael's college has had quite a few events in the last week- ranging from the Christmas festival to the letter writing event, succulent pot painting, board games night and music cafe. There was also the 'A December to Remember' event that happened on 5th December complete with Christmas movies, cookie decoration and photo booths- all setting us up for the Christmas season and giving us the motivation to manage exam stress and work our wat through exam season.
Yesterday, we had our last house meeting of the term and everyone shared tips and insights on how to get through exam season and I would like to share them with all our lovely readers. Some of the tips included- give yourself something to look forward to, step outside for at least a little bit of time each day, eat well and sleep well, listen to some calming music and most importantly take care of your health- both physical and mental.
Don't forget to pick up your exam wellness kits from the ASSU office between 7th and 9th December and if you're looking for a study space the UTSU Student Commons is open to students and is giving out free snacks and drinks to power you through your study session.
Also, please note that there are always resources to help you out if you're feeling distressed. Visit these sites to learn more about the various resources offered to UofT students.
https://mentalhealth.utoronto.ca/find-support-and-services/https://studentlife.utoronto.ca/task/support-when-you-feel-distressed/