The holidays are coming up, I've been looking forward to having some free time to write. So, as this is my last post before the break, I thought I'd share some resources to get involved in creative writing on campus.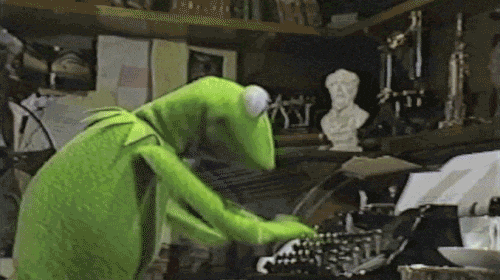 It always seems like a competition to be published, to fill the spots in a writing workshop, to be a better writer, but I think it's important for young writers to be encouraged to continue their craft. There's a huge community for people interested in creative writing here at U of T, and I really wish I'd known that when I was in first year. Below is my compiled knowledge of creative writing on campus. 
If you are interested in getting your work published, you can submit to the following campus organizations. Many of them have two acceptance periods, one per semester. The ones that I have starred(*) will accept work at any time, however because of this, the work is mostly published online. If you're interested in editing, graphic design, or want to submit visual art, these groups are also worth looking into. 
Submit to:
UC Review (printed journal)
Trinity Review (printed journal) 
Acta Victoriana (printed journal) 
Hart House Review (printed journal)  
The Varsity (new this year: holiday exhibition for creative work) 
The Goose (printed journal) 
Scribbler (online, it's new this year!)*
Half a Grapefruit (online)*  
Hardwire (printed, journal of sexual diversity studies) 
Other places to submit (that are not strictly for creative writing but writers will still be interested): 
Films with a Cause (you can write a meaningful film review) 
Life @UofT next year 😉 
Student Unions accept academic essays
Newspapers from each college accept articles (mostly journalism) 
To get involved in the creative writing community check out: 
Hart House Literary and Library Committee events 
Check the literary journals above for events!
Writer in Residence (semester of workshops with a Canadian author) 
Open mic nights all over campus (you can read your work there!)  
There are also courses you can take: this link has a summary of ALL the writing courses on all three U of T campuses.  
If I've missed anything, please leave a comment. Happy writing!